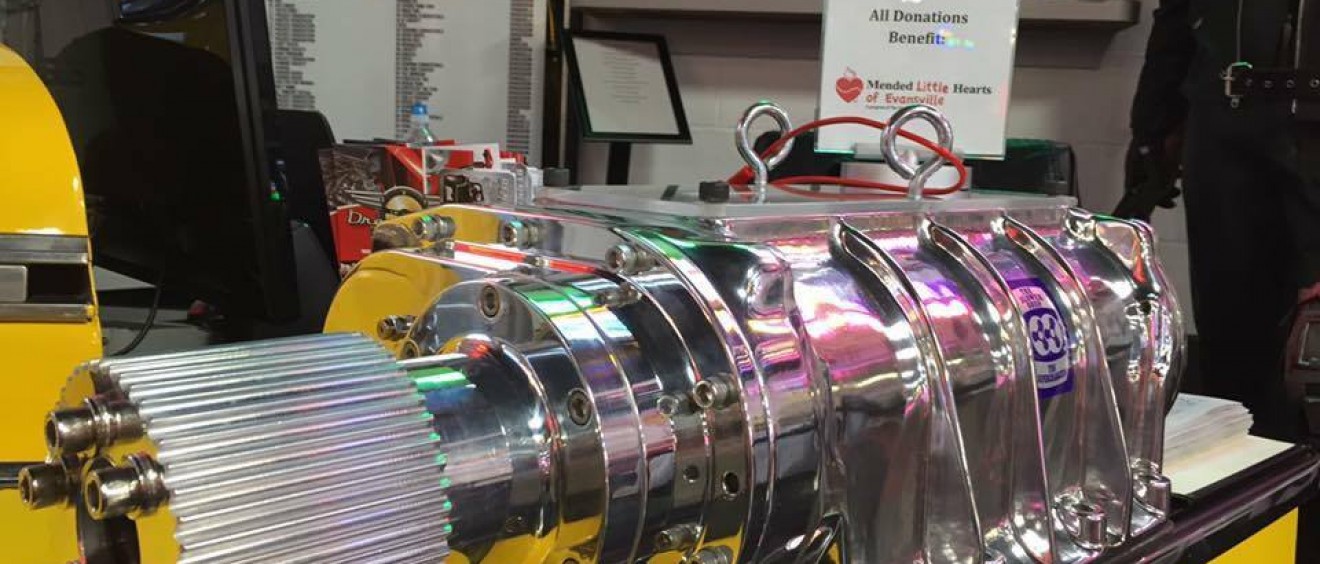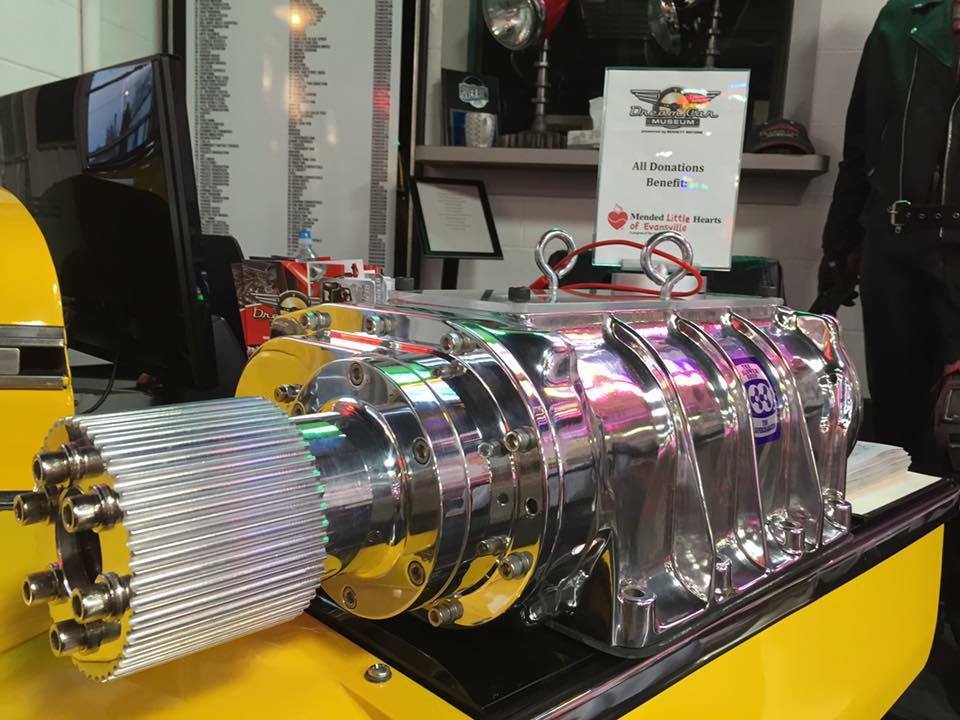 There is 671 GMC motor sitting on the front desk at the museum. Some may find that odd but not us. This is not just any normal 671 GMC Motor. This motor is our donation box.
The Dream Car Museum is free of charge to browse and see a truly amazing display of cars and memorabilia. We don't want you to pay to look. We do offer you a way to give back. This hollowed out motor is exactly where you do it.
In the month of March all donation placed in the motor are going to Mended Little Hearts of Evansville.
Mended Little Hearts is a support program for parents and caregivers of children with heart defects and heart disease.
They are dedicated to inspiring hope in those who care for the little heart patients of all.
Mended Little Hearts offers resources and a caring support network as families find answers and move forward to find healing and hope.
You can learn more about Mended Little heart on their website here.
Thank you for your donation.
Read More

›