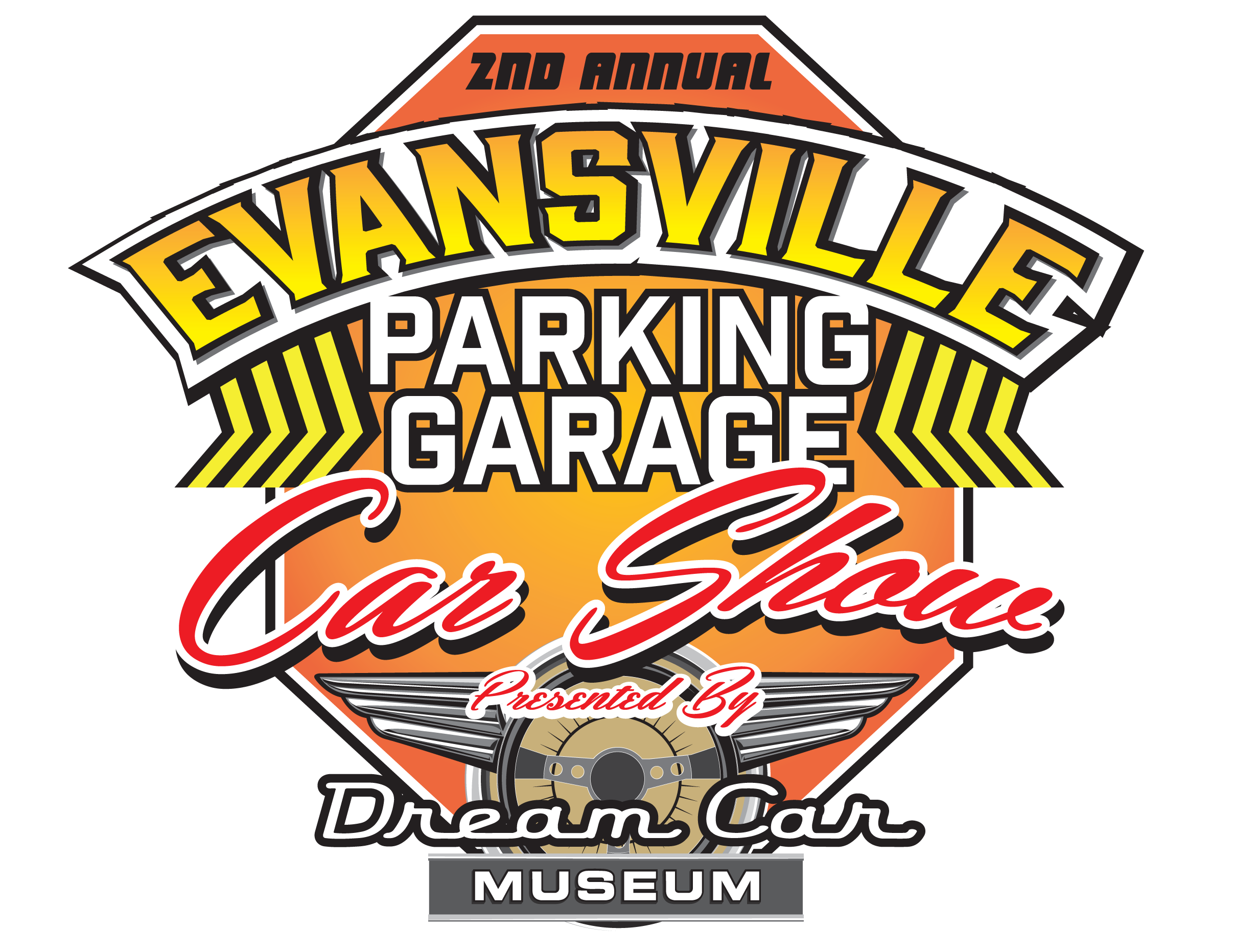 The Second Annual Evansville Parking Garage Car Show
The area's biggest and best summer time car show is back! The second annual Evansville Parking Garage Car Show benefits Cops Connecting with Kids.. Join us 311 Locust St inside the city parking garage for a GREAT time on August 12th. See amazing and cool cars, play in a dyno shootout and shop car vendors and enjoy food and drink. Fun for all ages! $20 Entry fee per car & free for people to enter! This special event is for the people of the community to see that we can all come together, have a great time and support charity in a great environment.
Please contact Margaret at
margaret@dreamcarmuseum.com
for more info.