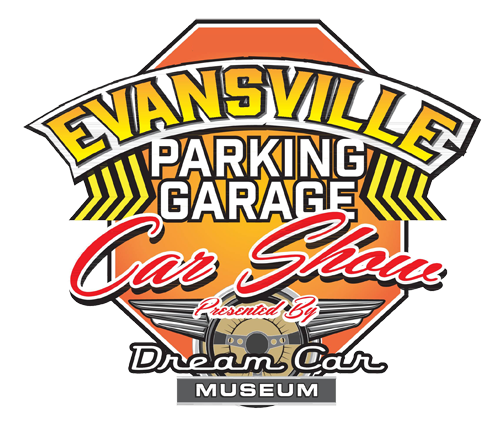 The Third Annual Evansville Parking Garage Car Show
The area's biggest and best summer time car show is back! The third annual Evansville Parking Garage Car Show benefits Cops Connecting with Kids. Join us at 311 Locust St inside the city parking garage for a GREAT time on August 11th. See amazing and cool cars, shop local vendors and enjoy food and drink. Fun for all ages! $20 Entry fee per car.
Please contact Margaret at
margaret@dreamcarmuseum.com
for more info.
Special Thanks to Our 2019 Sponsors, Safelite® Auto Glass and Full Throttle Automotive!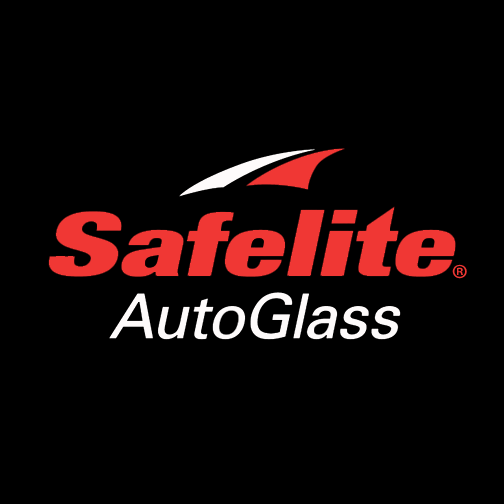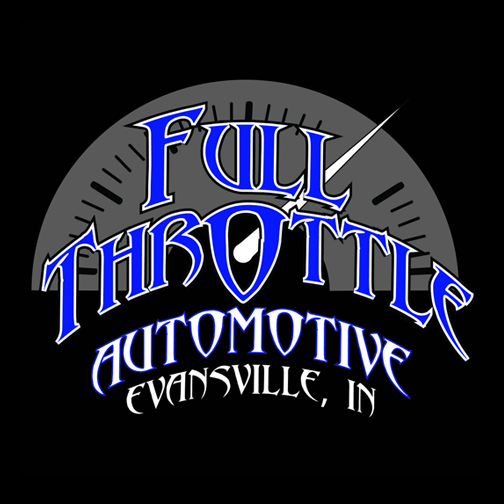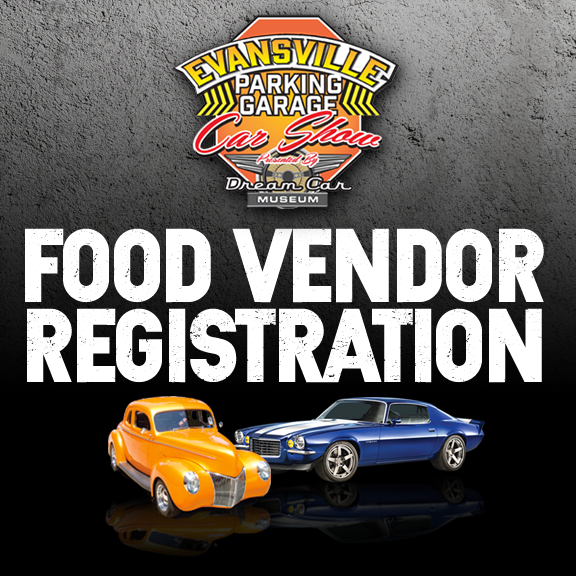 Food Vendor Fee: $25

• Vendor set up will begin at 8am on Sunday, August 11, 2019
• Car show registration begins at 10am. All vendors must be set up prior
• Vendor tear down is at 6pm, following awards ceremony at 5:30pm
• You will be provided one space for your food truck/cart
• You are responsible for bringing what you need to operate
• Chairs, tents, extension cords are not provided
• Tables will be provided to the first 60 paid vendor booths
• Vendor spaces will be on a first come, first serve bases
• We will do our best to not place simlar items in close proximity
• Food vendors are not allowed to sell merchandise in food vendor spots
• Each vendor is responsible for collecting and paying applicable sales tax
• Each vendor is responsible for obtaining needed Indiana permits / license
• The vendor fee must be paid prior to event
• Refunds will not be issued
Evansville Parking Garage Car Show Food Vendor Registration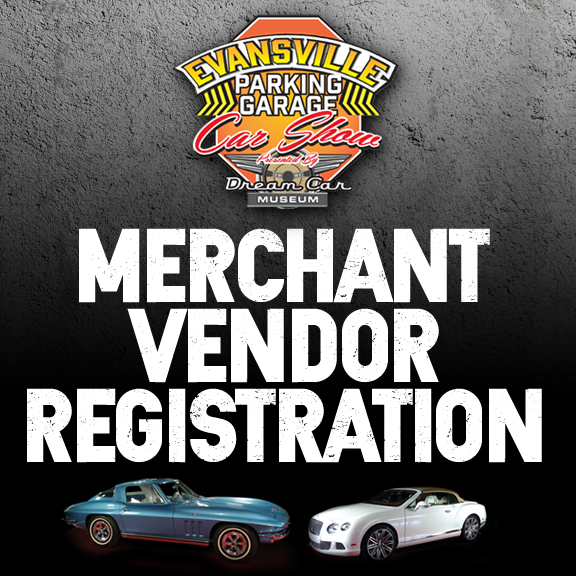 Merchant Vendor Fee: $25

• Vendor set up will begin at 8am on Sunday, August 11, 2019
• Car show registration begins at 10am. All vendors must be set up prior
• Vendor tear down is at 6pm, following awards ceremony at 5:30pm
• You will be provided one 10x10 feet area
• You are responsible for bringing what you need to operate
• Chairs, tents, extension cords are not provided
• Tables will be provided to the first 60 paid vendor booths
• Vendor spaces will be on a first come, first serve bases
• We will do our best to not place simlar items in close proximity
• Merchant vendors are not allowed to sell food of any kind
• Each vendor is responsible for collecting and paying applicable sales tax
• Each vendor is responsible for obtaining needed Indiana permits / license
• The vendor fee must be paid prior to event
• Refunds will not be issued
Evansville Parking Garage Car Show Merchant Vendor Registration